HEALING SOLUTIONS
FROM EXPERT MENTORS. TAKE THE PATH TO A HEALTHY RELATIONSHIP TODAY!
RELATIONSHIP COACHING IS FOR YOU IF: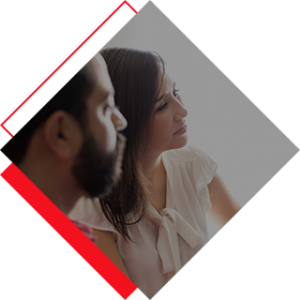 You're tired of marriage counseling/therapy sessions that make things worse.
The continual energy-draining arguments have become unbearable and you don't know how to fix it.
Your commitment to your marriage and love for your partner are the only things keeping you from getting divorced.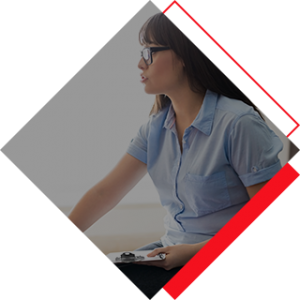 WORKING WITH US, YOU WILL LEARN HOW TO:
Identify the one major obstacle working against you in your marriage.
Identify and articulate your wants and needs.
Stop arguments in their tracks.
Get on the same team and reconnect.