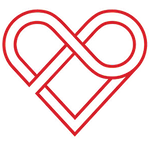 HEAL YOUR MIND, HEAL YOUR MARRIAGE
You're a person who is not willing to settle for a mundane, mediocre marriage.
Excellence and personal mastery in your life and marriage are among your highest values. You understand that if anything in your life is going to change, that YOU must change...
and that the health of your marriage depends on your ability to heal and love yourself. It's not enough for you to wake up and pretend like you're in a healthy marriage. You want to actually BE in one.
You want the peace of mind that comes from being in a healthy and loving marriage that is connected, intimate, and passionate.
Without this, your marriage is in trouble.
Most traditional marriage counseling today just flat out DOES NOT WORK and is FAILING couples, children, families, and our future generations every single day.
Sitting there in the therapist office talking about your problems, reminding the two of you about what's NOT working, and the connection you DON'T have DOES NOT WORK.
Rehashing the past over and over every week - just DABBLING at therapy sessions - DOES NOT WORK.
Talk therapy is fine for expressing your emotions and having someone listen to you. But it's completely ineffective in helping you create the healthy and loving marriage you want.
The fact is, there's a big difference between talking about your problems, and solving them.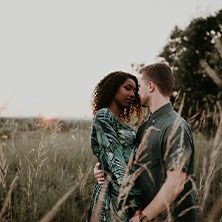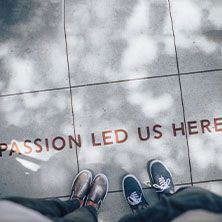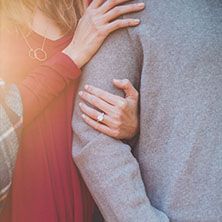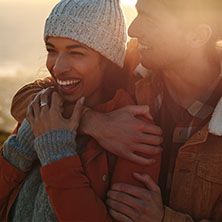 THE RELATIONSHIP LOFT IS DIFFERENT
We teach our clients leading-edge marriage mastery skills that actually work…and we give you the coaching and the mindset support to take action and create miraculous transformations in your marriage.
WELCOME TO OUR ONLINE HOME!
Check out our About Us Page to learn more about us. Check out our services page to see what we offer. And when you're ready, click below to watch our complimentary training called: WHAT HAPPILY MARRIED PEOPLE KNOW THAT YOU DON'T. And start creating the healthy and loving marriage you want TODAY!
Welcome to The Relationship Loft.
Sending Our Love,
Ned & Kelly Vandiver